Your Device
MQTT? AMQP? STOMP? No matter your protocol or device, our engineers can help connect your device to the cloud.
Our Cloud
Whether it's simple storage or machine learning, we will transform your data and make it useful and actionable.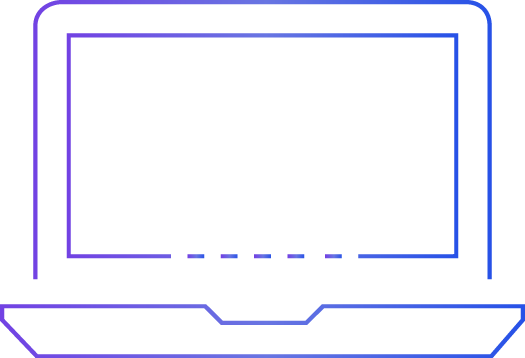 Your Interface
We will craft an intuitive and user-friendly UI for your data; instantly understood by the people who need it.